Latin America and Covid-19: Conditions for a Sustained Recovery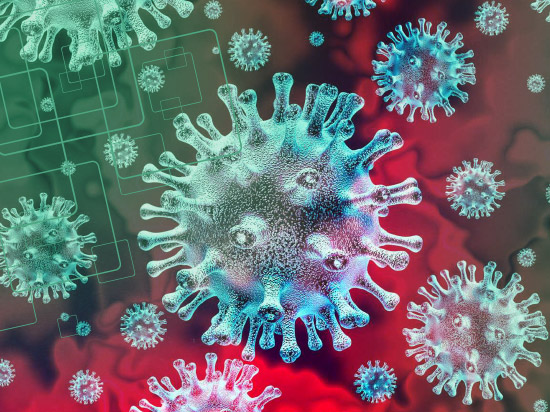 An overview of the impact of Covid-19 on Latin America comparing the economic toll this time around to the financial crisis of 2008-2009 and possibilities for a rebound in the region.
The combination of social distancing measures with collapsing commodity demand and tourism flows, plus the already slow growth of most markets and some social unrest heading into this pandemic, could result in as many as 24 million Latin Americans falling back into poverty. Governments have been quick to respond to the ongoing economic crisis, yet despite this some were much better positioned than others and have more fiscal room to help their citizens.
Meanwhile, healthcare systems throughout the region were ill-prepared for Covid-19 and are under a lot of stress. To minimize the impact, external financing from institutions like the IMF will be necessary, while countries will need to improve a range of internal public policies rapidly while finding innovative ways to deliver basic goods and services.
Source: The Dialogue | Read full article