Board of Directors
Eva María Ruiz de Castilla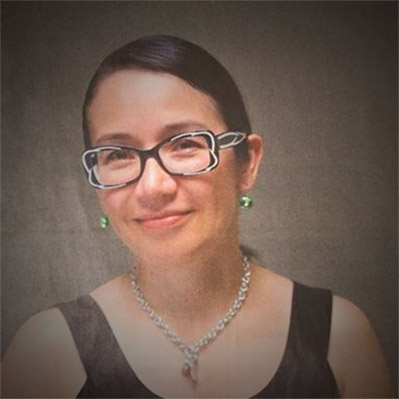 Eva Maria is a global leader in patient-based organizational capacity building and alliance development. She is expert at organizing forums and building coalitions of patient groups, physicians, public health specialists and government officials to generate dialogue and action plans to address a variety of public health issues. Prior to founding LAPA, Eva Maria was Director General of the Peruvian Ministry of Health's (MINSA) International Coordination office and served as MINSA's Director General of Health Prevention and Promotion. An industrial engineer by training, Eva Maria has a Master's degree in Political Science from the Sorbonne University in Paris and her PhD studies in Economic Development from the EHESS in Paris.
Mo Mayrides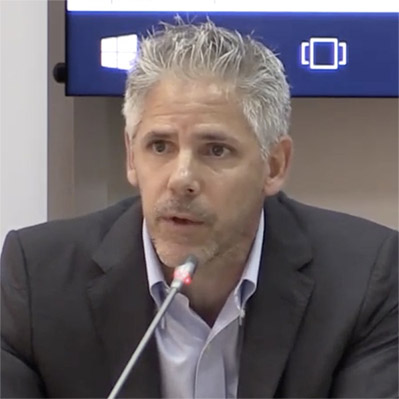 Mo directs Emoluva Partners, a health care policy and advocacy consultancy firm. Prior to Emoluva, Mo was Government Affairs Director for Latin America at Alexion Pharmaceuticals and Associate Vice President of International Alliance Development at PhRMA. He also worked as a health policy consultant based in Peru on several multinational biopharmaceutical projects and for the Government of Bolivia. Previous to his international work, Mo led the government relations programs at the American Society of Hematology and the Asthma and Allergy Foundation of America. Mo has a Master's in International Business from Johns Hopkins University.
Janeth Bouby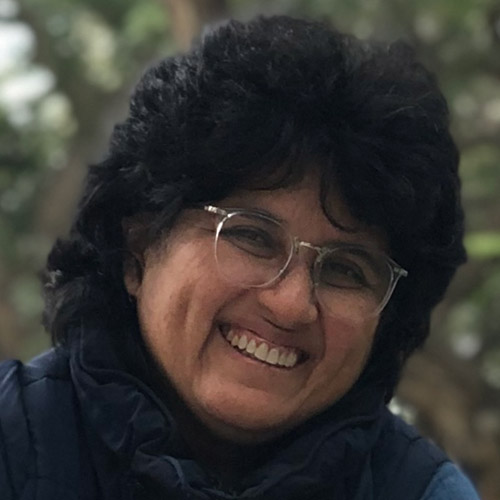 Janeth currently works in the private sector and has held high-level advisory positions for both the Peruvian Ministry of Health (MINSA) and Ministry of Development and Social Inclusion (MIDIS) where she served as the MIDIS Director of Decentralization and Social Programs. Janeth has been a consultant for USAID and the World Bank. She earned her Master's in International Public Health from the University of Chile and in Public Administration from the Catholic University of Peru. Janeth also earned a Master's in Business Administration from the Maastrich School of Management and CENTRUM PUCP.
Andrew Rudman
Andrew directs the Wilson Center's Mexico Institute and was previously Managing Director at Monarch Global Strategies and Deputy Vice-President for the Western Hemisphere at PhRMA. Andrew began his professional career with the U.S. Government and served in the Department of State as a tenured Foreign Service Officer and Director of the Office of NAFTA and Inter-American Affairs at the Department of Commerce. Andrew has a master's degree in Latin American Studies from Tulane University.
Expert Participants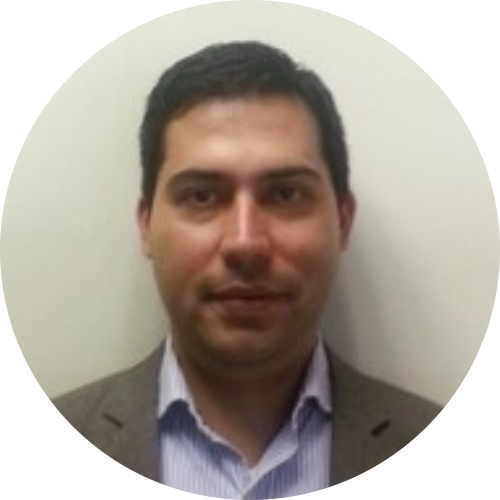 DR. LEONARDO ARREGOCÉS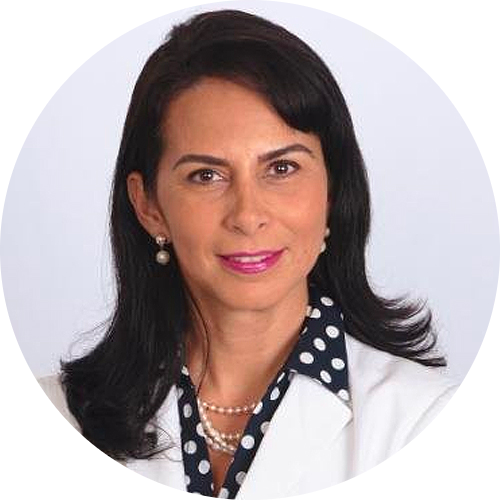 DRA. CLAUDIA BRAVATA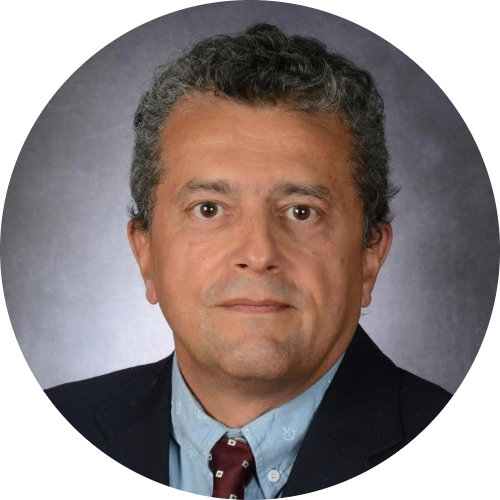 DR. JAIME CARO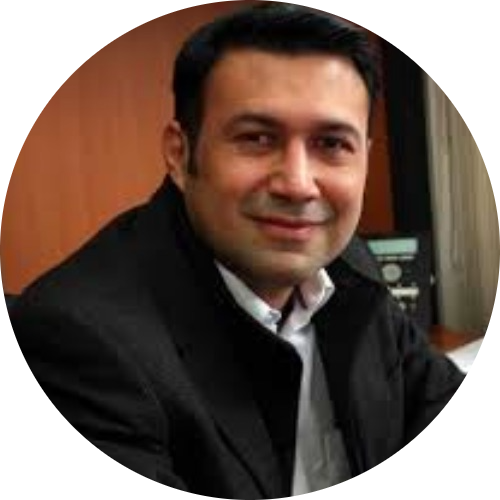 DR. HÉCTOR CASTRO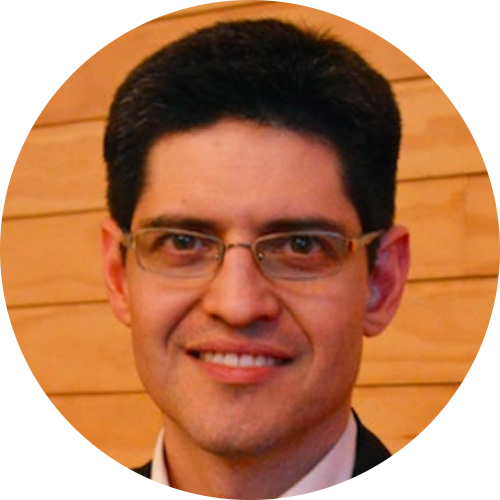 Dr. Manuel Espinoza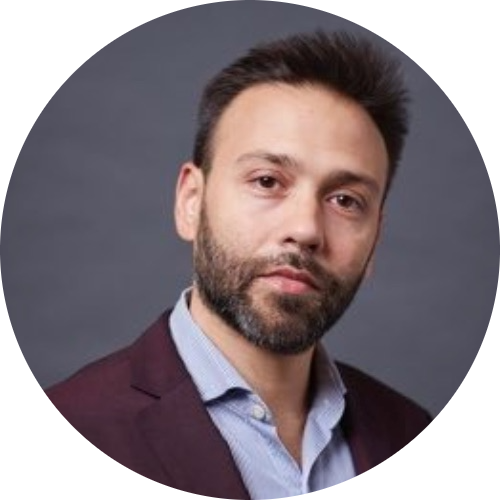 Dra. Ramiro Giraldino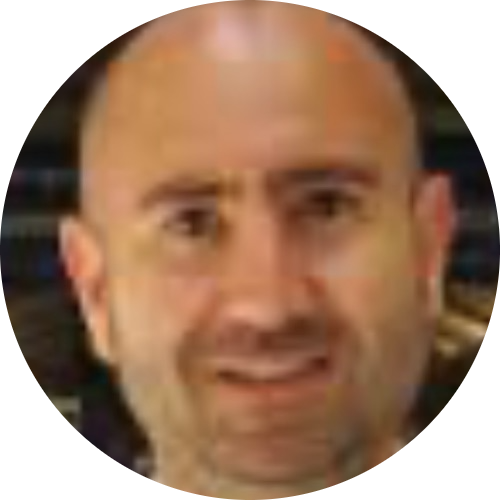 Dr. Mario Gómez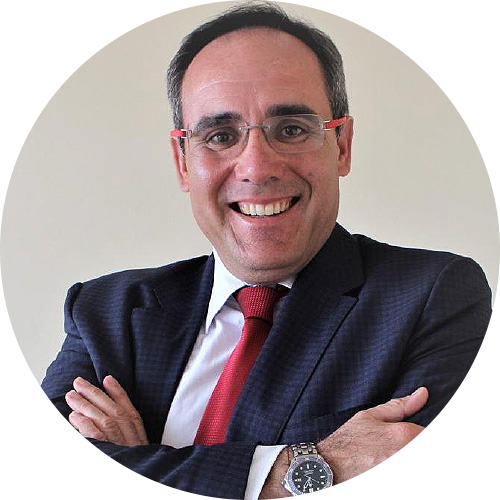 Antonio Grande Amarilla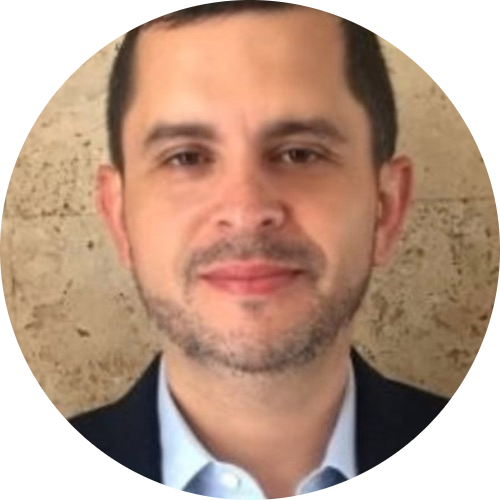 Dr. Diego Guarín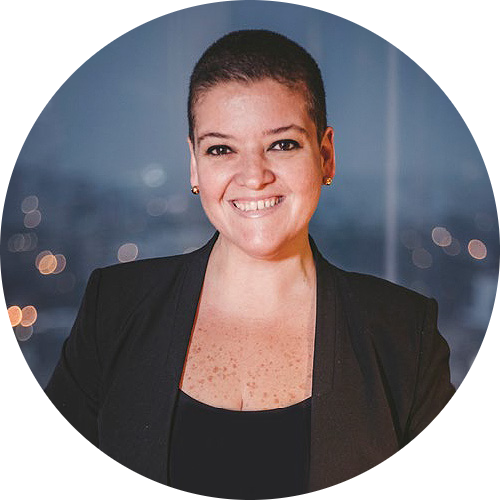 Mariella Hague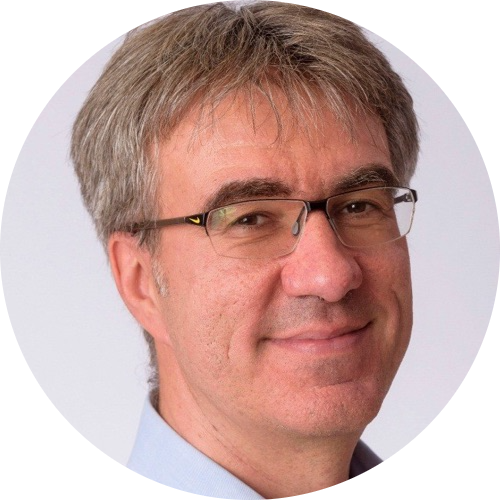 Dr. Zoltán Kaló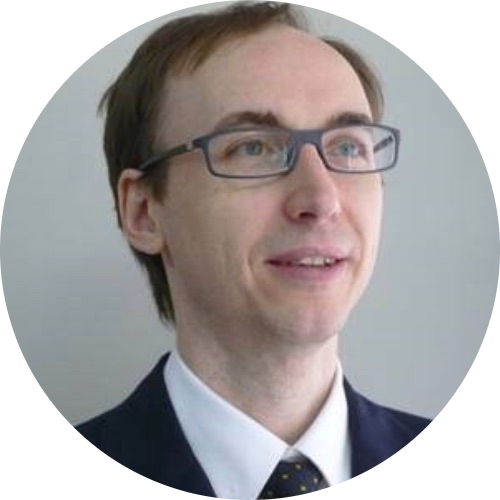 Dr. Gerardo Machnicki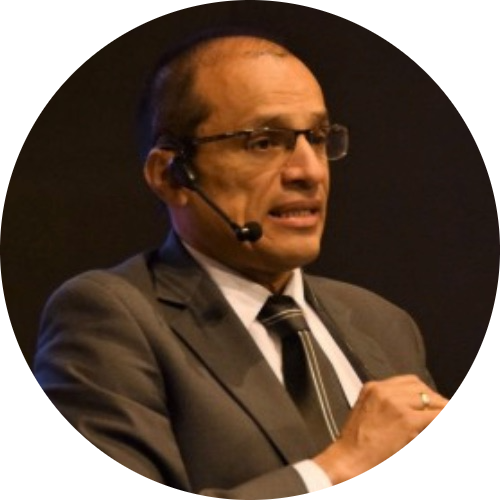 Dr. Félix Nates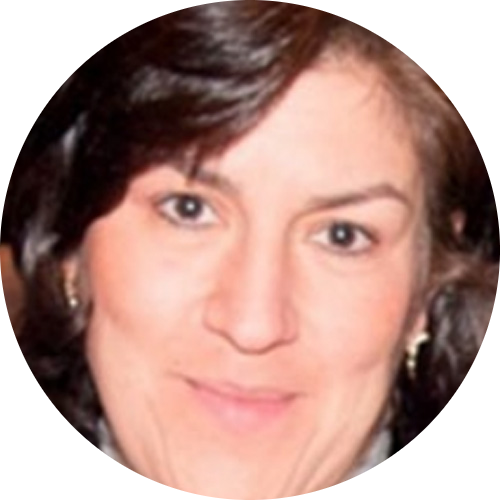 Dra. Ines Elvira Ordoñez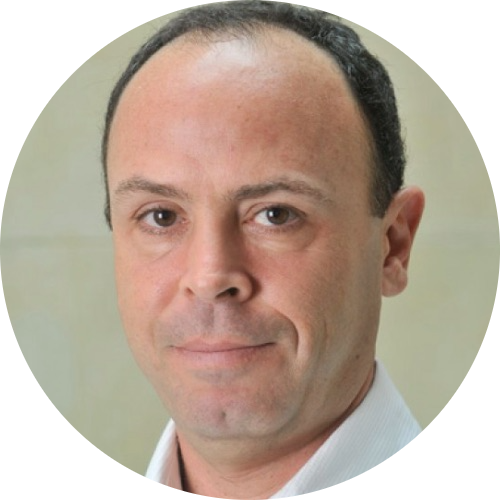 Dr. Andres Pichón Riviere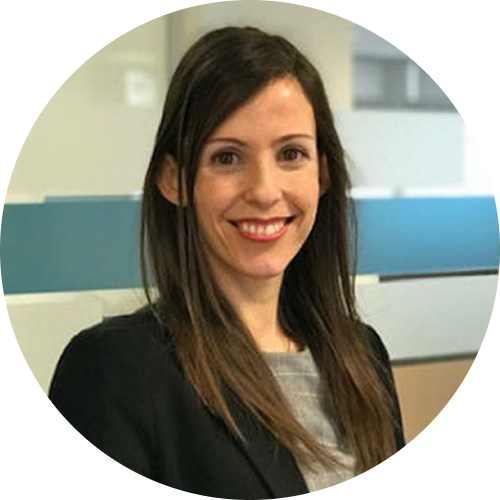 Pilar Pinilla Domínguez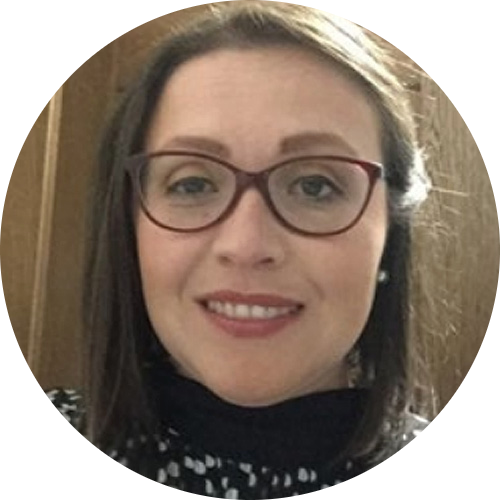 Dra. Jazmin Pinzón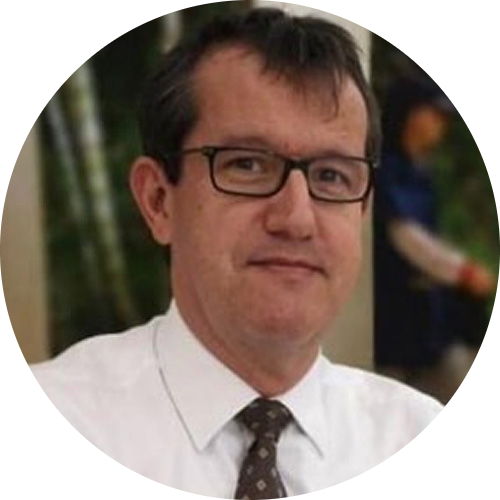 Prof. Jairo Humberto Restrepo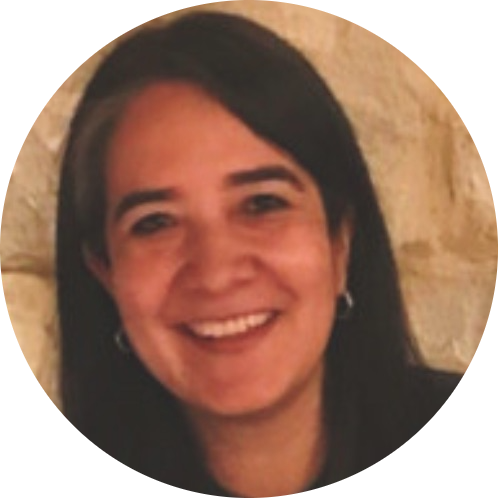 Dra. Adriana Robayo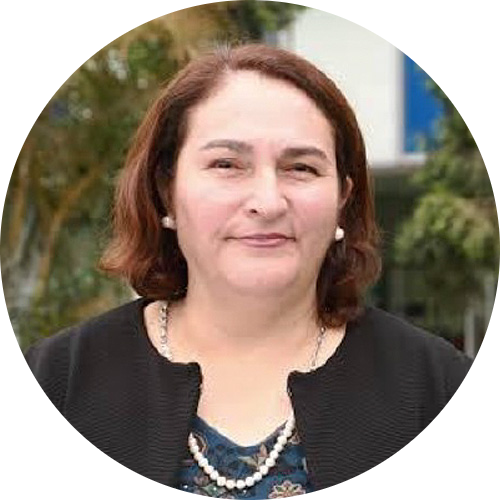 Guiselle Romero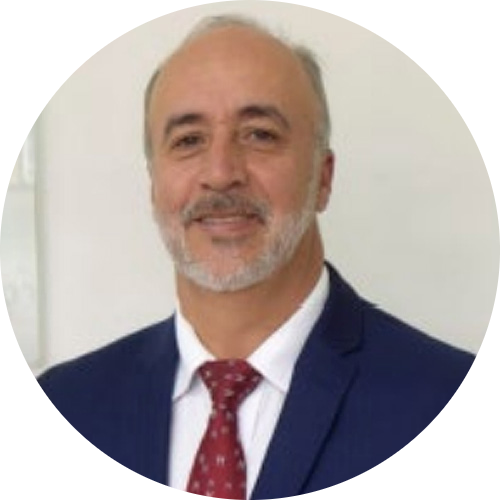 Martín Romero Prada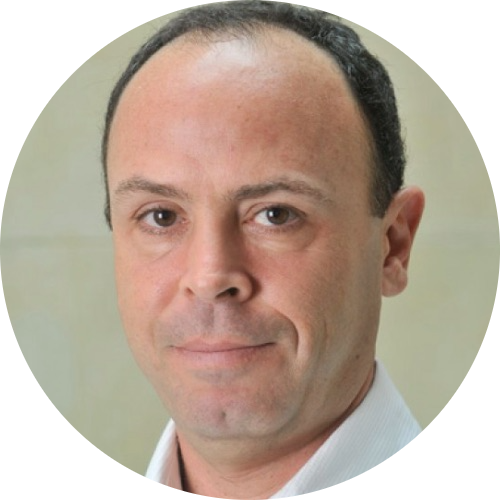 Andrea Johanna Lara Sánchez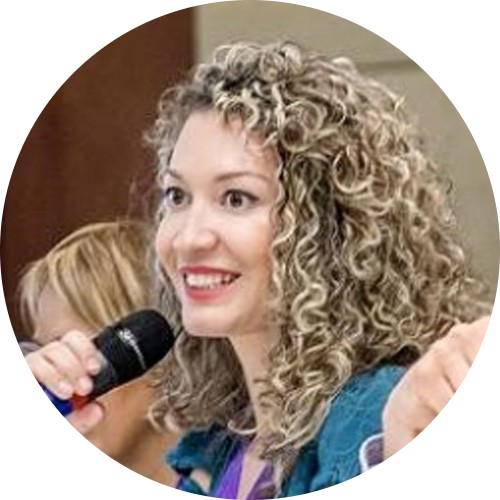 Aline Silveira Silva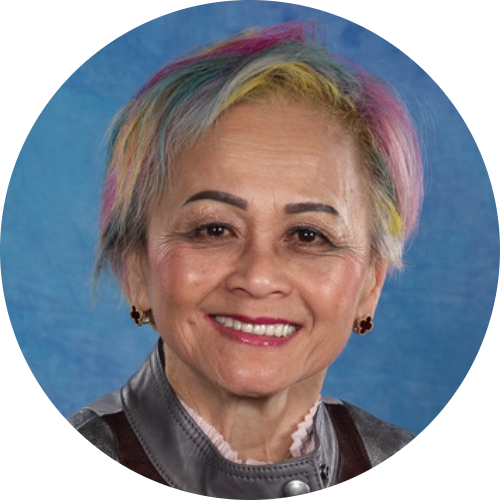 Dra. Durhane Wong Rieger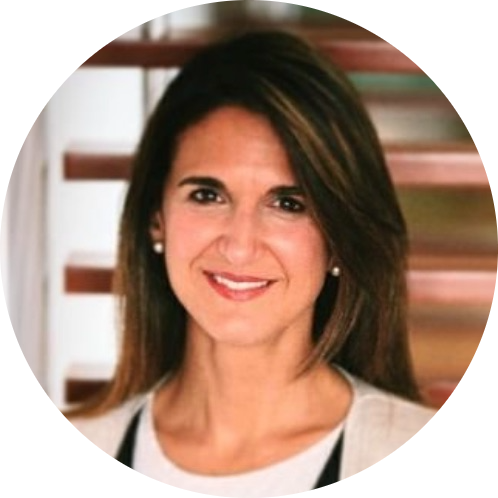 Dra. Yaneth Giha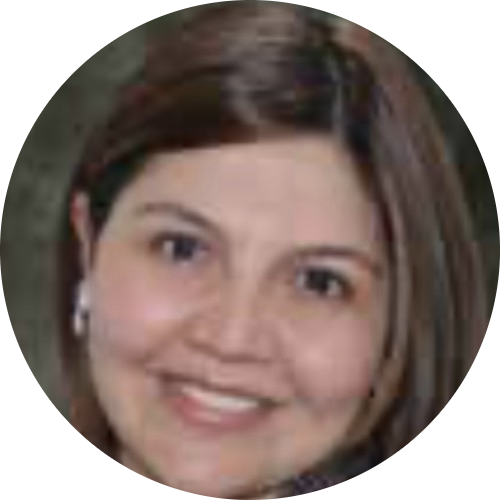 Catalina Bello