September 30, 2021
Tracking Covid-19 Vaccination in Latin America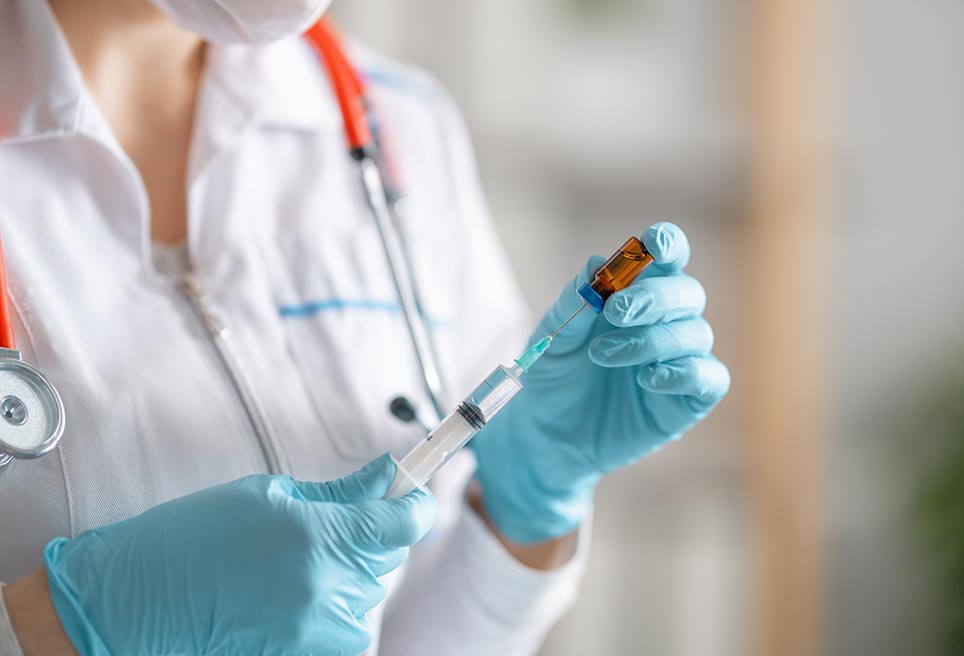 With total Covid-19 deaths surpassing 1.4 million across Latin America as of September 2021, the race to vaccinate populations continues to be incredibly urgent. According to tracking data from the Americas Society/Council of the Americas (AS/COA), only around 30 percent of the region's population has been fully vaccinated. Chile (74 percent) and Uruguay (74 percent) lead Latin America in the percentage of population fully vaccinated, while most of the rest are still below 50 percent full vaccination as of the beginning of September. Brazil and Mexico are each at about 40 percent.
Importantly, high vaccination coverage rates in countries like Uruguay and Chile were achieved with early use of the Chinese vaccine Sinovac, which also represents the majority of those vaccinated to date in El Salvador, Argentina, and to a lesser extent in the Dominican Republic. As other vaccines begin to arrive and become available more consistently throughout the region, it will be interesting to note how governments distribute the different options to large swaths of their unvaccinated populations. Much has been made of the global inequity in Covid-19 vaccine access between poor and rich countries, and rightly so. But could there also be unequal distribution by vaccine type within a country?
Take for instance Peru, with currently about 30 percent of its population fully vaccinated. The government has secured or optioned 116 million doses, which is 184% of what Peru needs based on population size. According to the AS/COA data, 38.8 percent of those doses for Peru are from Chinese manufacturers, 32 percent from the US, 17.2 percent from Russia, and 12 percent from the UK/Europe. For now, it is more important that vaccines enter Peruvian arms as quickly as possible rather than worrying about who gets what, especially since all of the vaccine options have been shown to prevent Covid-19 hospitalizations and death. But Peru still has most of its population to go and seemingly many vaccine options that are or will soon come online for use.
Which populations in Peru will get the Chinese vaccine, the one-time shot, the one shown to be most effective, the one most closely linked to thrombosis complications, or the one the scientific community knows the least about? What happens when some but not all of the current vaccines receive full approval by the US Food and Drug Administration or the European Medicines Agency? Is equal distribution of the different versions something Peru's government should be prepared to do? Is that even possible given the different vaccine storage requirements, different ports of entry, or other geographic challenges that may determine what goes where and who gets what?
Yes, expediency is what is called for today. The right approach is the one that gets any and all available vaccines out and into arms quickly. However, with more differences between the vaccines sure to come to light over the next few months and potentially (but hopefully not) years, it may be important for public health researchers to be prepared to look at how this vaccine type distribution plays out across a region known to be strongly brand-conscious and with high levels of income, education, and access inequality.
Back to news →