June 5, 2021
Legitimacy in Patient Advocacy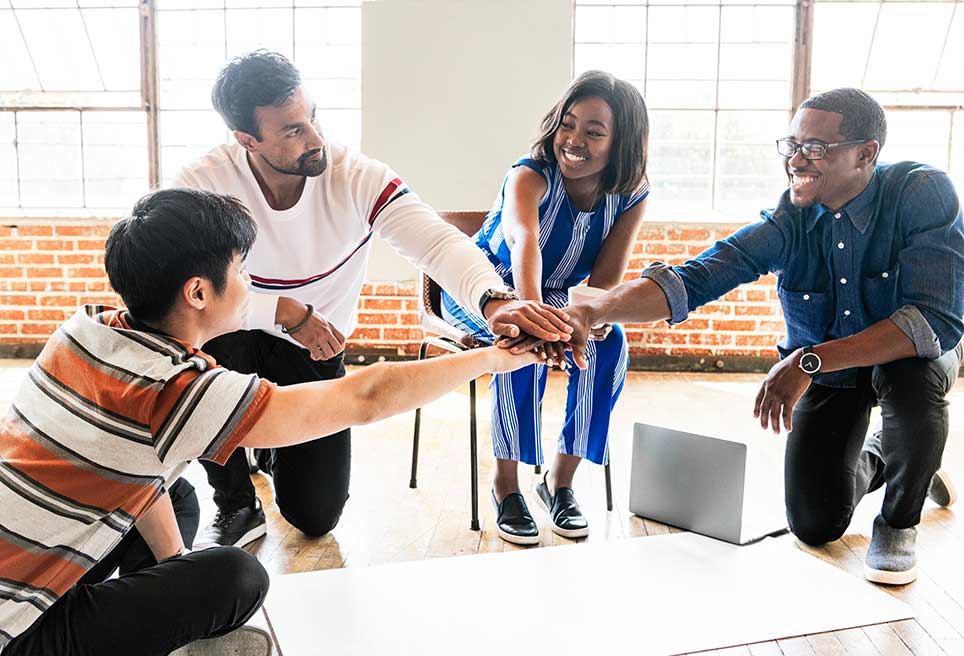 Legitimacy is at the heart of what drives much of LAPA and its public policy training for Latin American patient advocacy leaders. After all, part of becoming better at what you do for patients is that your voice and the voice of your organization become trusted, respected, and listened to. But we probably do not take enough time to think about the level of trust engendered by our organizations. At LAPA, we want to know how we might help make building and nurturing legitimacy more of a shared goal among patient advocacy leaders.
We've been focused on this topic because legitimacy and trust are critical for good patient advocacy work. Part of LAPA's mission is for governments to have faith in your patient advocacy work; for lawmakers and regulators to seek out and trust your patient perspective; for those who donate funds or who volunteer their time to believe in your organization's impact; for experts and academics to appreciate the role of disease advocacy in health policy, and for the public and patients to believe in you and in your capacity to help where others might not.
Unfortunately, trust and legitimacy seem to be at a higher premium nowadays. Trust seems more difficult to find, build, nurture, and protect when external factors such as cultural and political division, misinformation, disinformation, and outright corruption--fueled by social media and ongoing Covid-19 uncertainty--continue to weaken public trust in institutions. Patient advocacy groups are not immune. Look no further than Mexico and the AMLO administration's populist disdain for "elitist" non-profit organizations, which has affected many honorable patient groups with long histories of advocacy on behalf of ordinary Mexicans with deadly and life-altering diseases.
Legitimacy can also be gained or lost in the internal dynamics of our different advocacy communities. Competition between organizations can at times turn ugly when reputations and limited funding are perceived to be on the line. Some advocacy leaders refuse to participate if it means working alongside a competing group. This happens just about everywhere and is amplified on the global stage too with international umbrella groups and worldwide campaigns. It may not be a topic many groups want to openly address, but legitimacy suffers for all parties, even for those groups not directly involved in the conflict.
There are of course also good examples of patient advocates coming together when there is more to be gained from partnership than from competition. In Mexico, three cancer organizations have come together to focus on lung cancer in part because of the difficulties posed by AMLO. In both Mexico and Brazil there are multi-stakeholder collaborations to transform cancer patient advocacy into broader social movements to achieve bigger impact.
Can you help us identify other examples of where legitimacy has been a challenge or where trust broke down and had a deep impact on the patient advocacy community? We also welcome good examples of how these kinds of challenges have been addressed proactively. With enough data from you, perhaps we can jointly design a new LAPA training module on just how critical legitimacy is in policy and advocacy work.
Back to news →